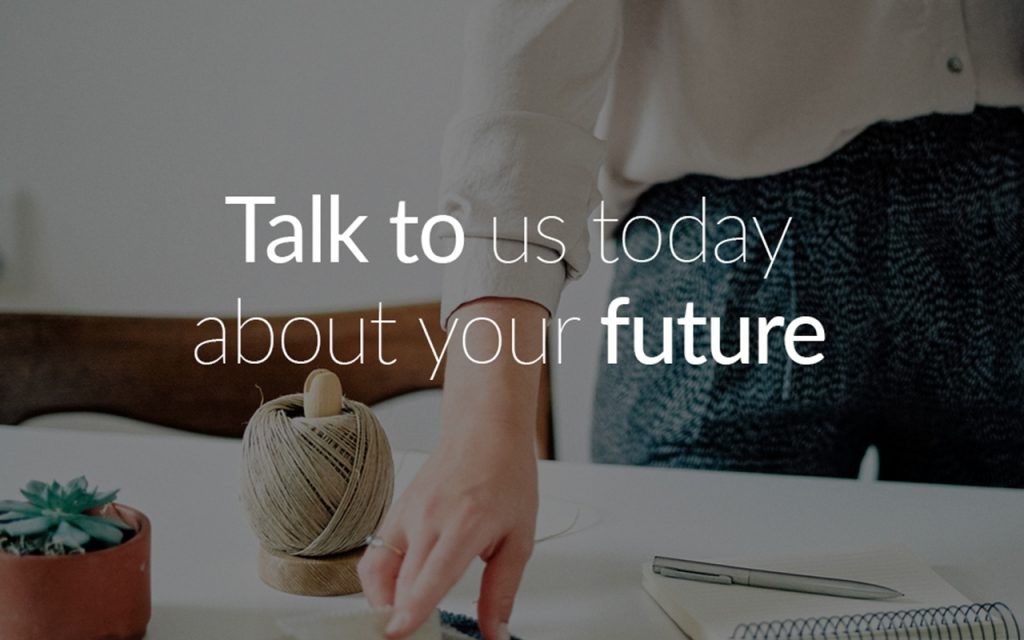 At Ray White Surry Hills | Alexandria | Glebe | Erskineville, we are always on the lookout for enthusiastic and professional candidates to join our team.
Our goal over the coming years is to keep expanding with the right people to consolidate our position in the marketplace as one of the leading offices within Sydney's inner city and inner west areas. We have won many awards and last year were No 4 office in the Ray White Group for our sales performance.
Ray White Surry Hills | Alexandria | Glebe | Erskineville is a team of entrepreneurial and business minded individuals who love all facets of real estate, working together to help the business thrive and prosper.
We believe that the reason we are as successful as we are today can be attributed to our goal focused approach and the recruitment of dynamic driven personnel who are result driven and want to succeed.
We recruit high calibre individuals with varying levels of real estate experience to complement our team of real estate agents, lead generators, sales PA's, administrators and marketeers and create the environment and infrastructure for you to reap the rewards of the hard work required to build and service a client base.
We work with you to build on your personal brand by providing you with the sales and professional training you need to enable you to focus on delivering successful client outcomes in a timely manner and succeed to become a leader within the real estate industry.
If you are considering a career in Real Estate with us you will need to be strong team player dedicated to excellence in all you do. If this sounds like you we would love to speak to you about the prospect of joining our growing and entrepreneurial team.
Please call Peter Natoli Principal and Director at Ray White Surry Hills | Alexandria | Glebe | Erskineville on 02 9004 8800