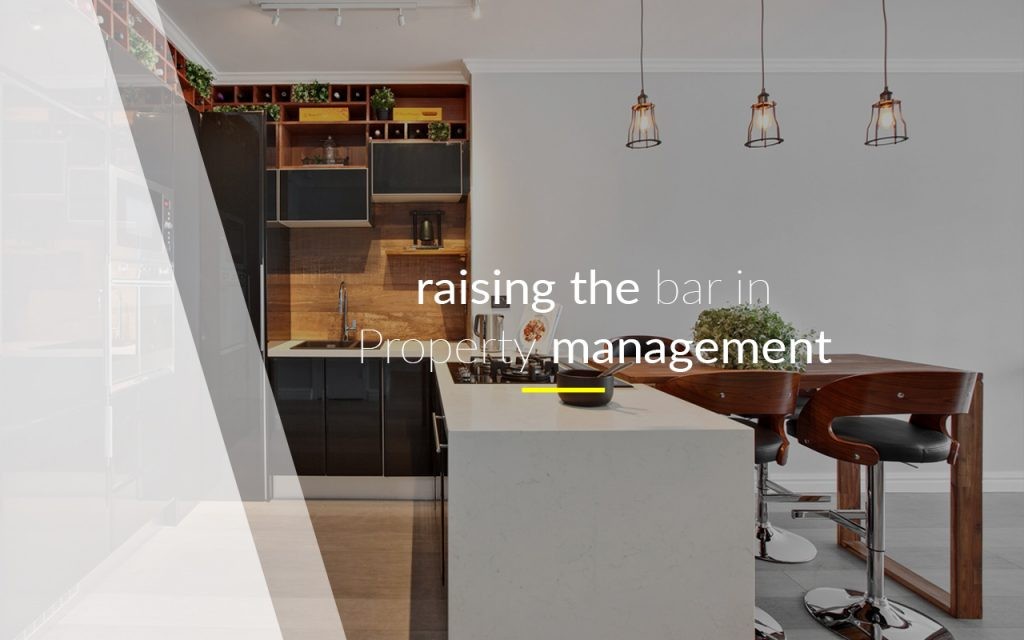 When you purchase a rental property in Sydney's Inner city and surrounding areas, you're buying into one of the most desirable areas. Whether it's the high-rise city scape view in Sydney's CBD or the traditional Victorian terraces of Redfern or Surry Hills, the property you can buy through Ray White Surry Hills | Alexandria | Glebe | Erskineville is top of the line and highly sought after.
But with great property comes great responsibility, especially if you are buying to let the home out. With real estate of this quality, it deserves ongoing professional care – engaging a Ray White Surry Hills | Alexandria | Glebe | Erskineville property manager is a great way to ensure your real estate is maintained to the highest standard, while you get to relax and enjoy the rental yields
We offer comprehensive management and advisory services to owners of both furnished and unfurnished properties. Ray White Surry Hills | Alexandria | Glebe | Erskineville will guide you through the steps to having your property ready for success.
As a property investor, these details are the key to achieving maximum financial returns.
Zero tolerance policy towards rent arrears
Competitive loan and insurance opportunities
Priority access to market intelligence
Detailed reporting on inspections and maintenance
Industry-best training, education and resources
As a Ray White client you will benefit from 108 years of market insight and the collective strength of 700 offices in the network. With numbers like these, it's no wonder the Ray White name is synonymous with property management in Australia.
Preparing your property for lease
We can provide you with suggestions on the best way to present your property and optimise the rental return and attract the ideal tenant.
Your property manager will also be able to advise you on the likely rental level achievable under current market conditions and market value.
Finding the right tenant
Our specialist Property Management team enjoys unparalleled access to leading corporations, relocation companies and discerning individuals seeking quality homes and apartments in all price ranges. Offering a distinct advantage as we are often able to quickly match the right property to the right tenant to your requirements.
Managing your Property
We handle everything from regular and final inspections, rent and lease reviews, emergency repairs, general property maintenance and improvements, various bills and administrative tasks, owner corporation matters and insurance claims. We are well accustomed to resolving any areas of conflict in a professional and positive manner.
Talk to Ray White Surry Hills | Alexandria | Glebe | Erskineville team to find out more about getting the most out of your investment